Digital Signage for Modern Retail Stores
Requirements

Modern retail stores have a multitude of demands: The need for an emotional shopping experience with plenty of choices, differentiation of online platforms, innovative forms of presentation, as well as the efficient use of the existing space utilizing all resources in harmony.
Solutions
Digital, interactive multi-user displays installed on the wall or as a table in the bar invite your customers to dive into your offer alone or with friends and learn through play. With an on demand customized smartPerform UI, users combine information sharing, presentation and consulting functions for your products and services on one interface. For the mobile professionals, smartPerform interfaces can also be used in combination with mobile-consulting tablets.
Selected examples powered by smartPerform can be found here:
Advantages and Benefits
Looking high and low for the correct products with the right specifications is over. Thanks to smartPerform, the question, "Does it also come in this colour," can be instantly answered as well as shown, even if said product is not currently in stock. By virtualizing your portfolio, you offer an innovative shopping experience and a great selection of product in a small space. With the help of simple tools for manual and automated data maintenance, changes and adjustments to your portfolio become cost-effective and quick to manage.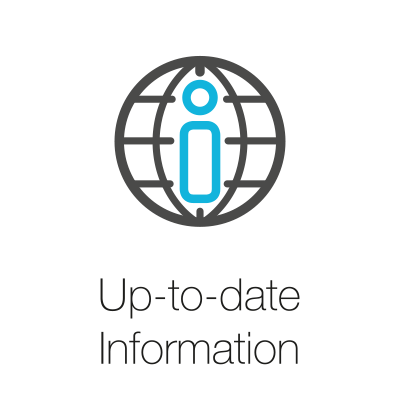 Don't compromise!
Be there!
Internationally successful brands, companies and organizations have been relying on smartPerform for years. With smartPerform, they are able to realize and operate interactive and digital communication within and outside of the company, fully aware of the sustainable capabilities and reliable operating performance of the system.