BYOD Mobile App / Web-Browser
Exchange Ideas, Create Something New!
The smartPerform Bring Your Own Device app (BYOD) for mobile devices and a web service for access via customary web browsers facilitate teamwork beyond spatial borders.
Functions for Collaboration and Moderation
Free App for iOS and Android
For selected Apps and All Pro Applications
Free Web Service for Web Browser Users
The Bring Your Own Device App (BYOD) for Collaborative Work
Communication via mobile devices and web browsers
Collaborative forms of work between users and their device platforms become astonishingly simple and effective. The central element is a smartPerfom application (project- or product solution) on a presentation computer with a Microsoft Windows operating system, as well as a WLAN or LAN network (external via VPN or Internet) with sufficient network capacity.
The smartPerform Bring Your Own Device app (BYOD) is available on the
App Store or Google Play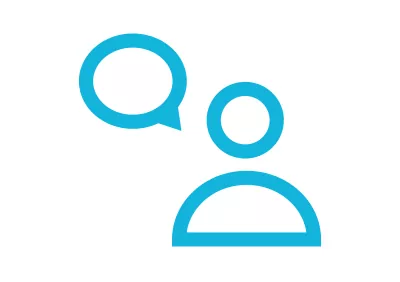 QR Code recognition
By scanning a QR code in the smartPerform presentation, the login data of the presentation is transferred to the user's mobile device in the simplest possible way. Alternatively, the session data can also be entered manually. Web participants use a URL to participate via web browser.
Presentation
Display of the current slide showscreen presentation of the main screen with automatic update.
Moderation
The menu contains functions for to remote control of the presentation application. A rights management in the presentation application allows the moderator to customize available functions of for the respective users.
Share Content
Upload/download and distribute local and global presentation content.
Highlight
Mark the areas on the presentation interface that are important to you.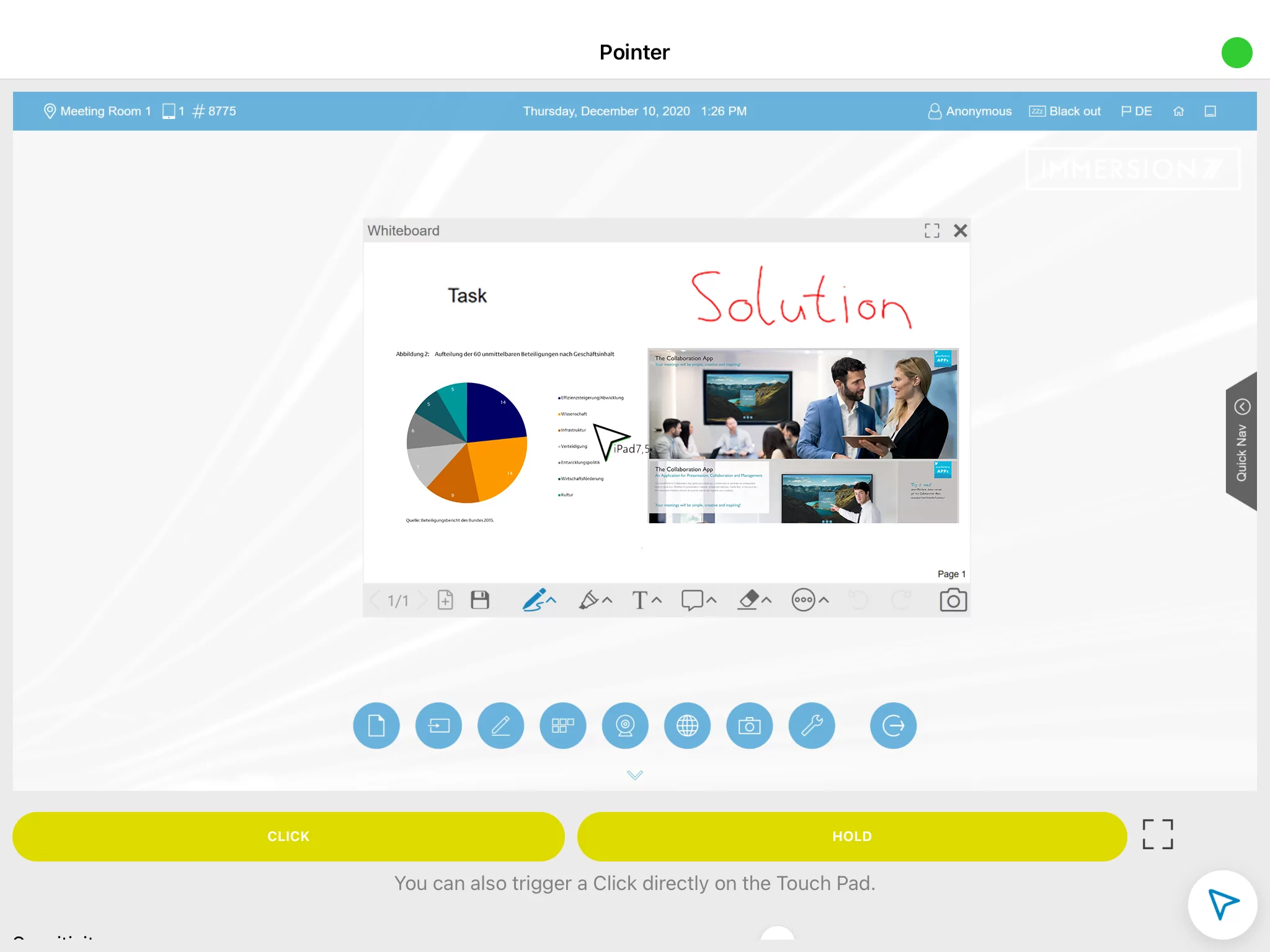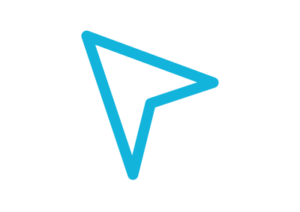 Pointer
The Pointer function is used to remotely control the presentation interface via a virtual mouse pointer.
Sketch
The Sketch function creates a new sketch on the local device. The sketch can be shared with the presentation system or saved locally.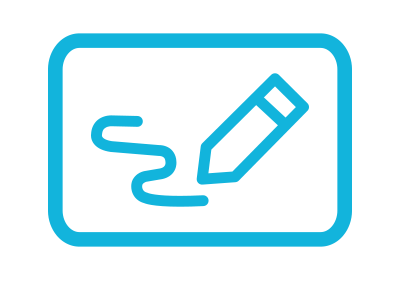 Annotation
This drawing annotation feature allows for collaborative editing of content on the presentation screen.
Text
Use the text function to create comments and text annotations and share your thoughts with the presentation participants.
Screenshot
Create a screenshot of the current slide showscreen presentation. Allows local editing with drawing annotation functions and saving the contents on the device
Datasheet
smartPerform BYOD App
Information about the minimum requirements and the recommended system specifications.
System requirements
System requirements
PC with smartPerform Presentation
or Education App / Collaboration App (incl. BYOD activation)
iOS: iOS 8 and up
Android: Android 4.4 and up
Latest Internet-browser version
Port activations in the IT infrastructure
System language (Configuration)
German, English