Shopfloor
Digital shopfloor management enables the efficient control of processes in production and administration
Are your employees in production up to date and do they know targets and key figures?

Do you use methods and tools from different providers for your store floor management?

Is part of your team at different locations or in a home office?

Are efficient communication and simple forms of collaboration an important part of your problem-solving strategy?  

Are you looking for digital alternatives?

Shopfloor – Our Solutions
The Shopfloor Board connects all partial solutions to an intuitive, manufacturer-independent working environment – your Shopfloor Management Dashboard. Meeting and collaboration functions give you access to all media content from the network or the cloud. You work with interactive whiteboards, use established video conferencing solutions and combine everything with the content from your participants' presentation devices to create a simple working environment. Existing partial solutions such as websites or programs for analyzing and evaluating your key figures also become part of the solution. The digital Shopfloor Board is a real universal talent. If required, your employees can use the interactive screen as a platform for your
corporate communication
. If no information is called up, the Shopfloor Board displays daily news, weather, the menu, and information on events or ordinances in automatic playlist mode.
Intuitive Kiosk and Work Environment for All Applications
Self-Determined or Automated Information
Integrates KPI Dash Boards
Integrates Programs, Video Conferencing
Meeting, Analysis, and Collaboration Capabilities
Promoting Creativity and Collaboration
For more Efficiency in Production and Administration
Present Yourself in Very Best Company
Shopfloor – Your Added Value
Intuitive User Interfaces
Deadline and cost pressure as well as high quality requirements play an important role in the everyday life of many manufacturers. To increase efficiency in production and in store floor management, different requirements come together.
Usage scenarios for communication, collaboration, presentation, analysis, and tracking of processes and performance are in demand.
You get all the functions for visualizing your processes and integrating all partial solutions at the point of value creation (store floor) in just one intuitive, flexible user interface.
Integration of applications or HTML dashboards with business or production metrics such as Microsoft Excel, Power BI, Kibana, etc. Furthermore, data sets can also be visualized directly via interfaces such as XML, IP or Exchange.
User control takes place via the contents of the interface application itself, via playlists or via configurable functions in sub-menus. A link mode allows guided presentations and jumps between content and subject areas.
All popular media formats, features, live sources, streams, videoconferencing clients, or applications of all kinds become part of a single graphical user interface.
Presentation of live signals from connected laptops, tablets or videoconferencing systems.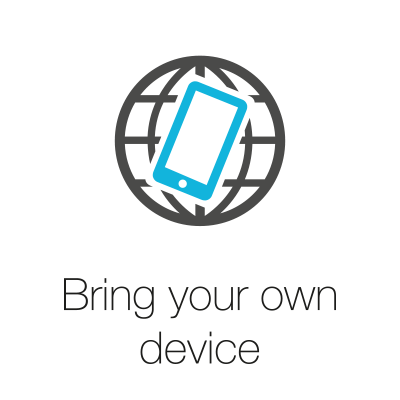 BYOD functions enable collaborative working forms between a smartPerform application and smartphones / tablets or devices with web browsers.
All media formats can be edited through annotation functions or the corresponding original program, such as PowerPoint. A simple whiteboard is the ideal work surface for creative ideas.
Defined processes for importing, managing and distributing of your presentation and meeting documents can be configured individually.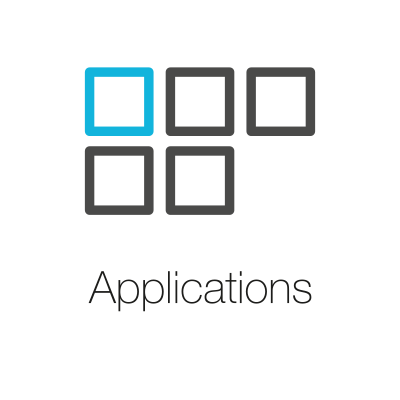 Executable programs and applications become part of your graphical user interface.
Functions for cross-space and cross-screen collaboration in the corporate network.
Shopfloor – Applications
Just one software platform for all your digital communications
Digital experiences that connect people, driven by the latest technologies, can be found in companies from industry, business and finance, in political, scientific or medical centres, in public areas, hotels, academies and trade fairs – wherever your digital communication contributes to increasing brand presence, image and efficiency.
This solution can be found in the following areas of application:
Companies that use our Shopfloor Software
Internationally successful brands, companies and organizations have been relying on smartPerform for years. With smartPerform, they are able to realize and operate interactive and digital communication within and outside of the company, fully aware of the sustainable capabilities and reliable operating performance of the system.