PROFESSIONAL SYSTEM presents the latest products for collaboration as examples: 
As digitization continues to accelerate, the communication processes in companies or public organizations are also changing; Collaboration – Networked Collaboration – is the method of choice. This requires special media technology, IT-based devices and systems as well as software.
Any system integrator who wants to individually assemble the hardware components for a collaboration system himself needs software solutions that are available from any manufacturer and provide interactions and functions as required in meeting and conference situations.
Here you can find more information about the Collaboration App.
The Collaboration App
Such functionalities are offered by the Collaboration App, a special application based on the creative software smartPerform Pro from the German software company Immersion7. The smartPerform Collaboration App is suitable for computers with Windows operating systems and "refines" interactive touch screens in such a way that they can be used as a collaboration board.
Request Collaboration App demo software and sample projects via our contact form
Furthermore, the networking of participants and their presentation devices in the room or on the road via smartPerform Mobile-Apps or smartPerform Web-Browser-Service, which is important for collaborative work forms, is part of the functional equipment (BYOD).
The cross-location collaboration in the corporate network with several smartPerform Collaboration App applications (desktop sharing) enables an auto-discovery function in a simple way.
The integrated meeting management saves the current status and allows a meeting to continue at a later date from any location.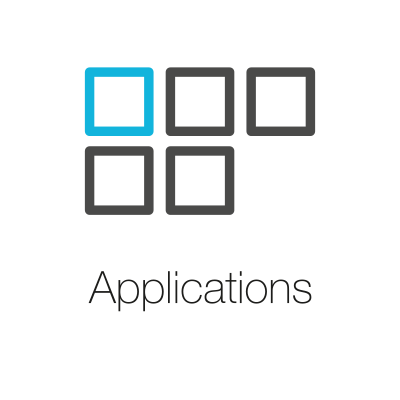 Live signals, e.g. HDMI signals, are displayed directly in the smartPerform application via classic signal management components or wireless transmission systems from various manufacturers.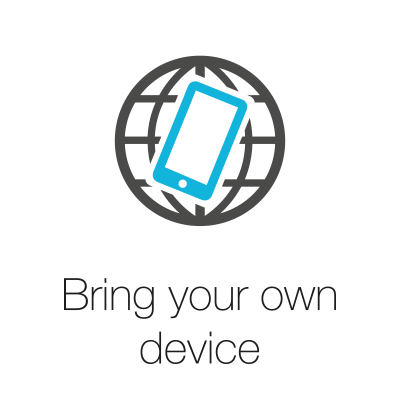 The Collaboration App also enables the direct integration of image signals via WLAN for Windows, Linux, Mac OS, iOS and Android devices (Miracast, Chromecast, AirPlay, etc.).
To use video conference services for communication, the Collaboration App supports any video conference services that can be individually configured.
The configuration menu allows integrators and users to select further pre-installed design variants for the user interface or to implement individual adaptations for customer-specific CI/CD specifications or OEM variants.
The latest are used in pre-configured bundles with special hardware configurations, such as in the aforementioned Commwall or the DataVision Interactive Collaboration Unit (ICU).